quickread
About
Project quickread is the brain child of a small team of media design students... who just happen to have an obsessive interest in the dynamic aspects of the written and spoken languages.
Pulling from backgrouds in landscape architecture, architecture, and motion graphics, the team strove to create an interactive book that could engage the user with the environment that surrounds him.
Contact
Links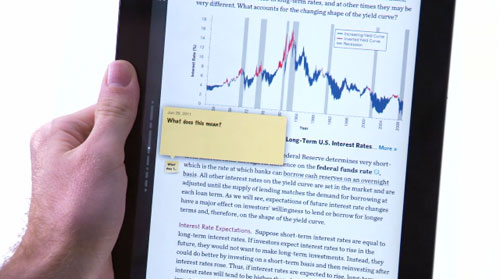 Image Courtesy of Inkling Social Learning Features
Inkling was a specific point of reference when considering the affordances of digital interfaces with marginalia.
Image Courtesy of Tarati Touchless UI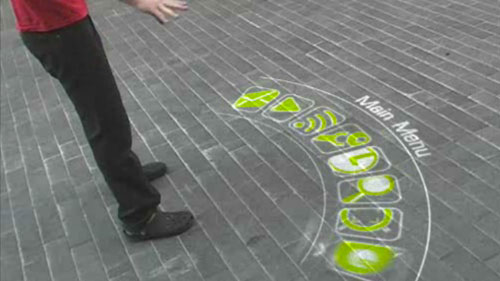 Image Courtesy of Ringo Holographic Interface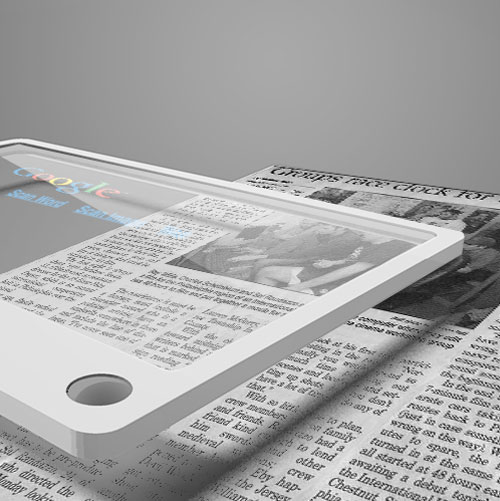 Image Courtesy of The Looking Glass