quickread
About
Project quickread is the brain child of a small team of media design students... who just happen to have an obsessive interest in the dynamic aspects of the written and spoken languages.
Pulling from backgrouds in landscape architecture, architecture, and motion graphics, the team strove to create an interactive book that could engage the user with the environment that surrounds him.
Contact
Links
Image courtesy of AuthorLynne Truss
Eats, Shoots, and Leaves served as the primary inspiration for quickread. The books sharp wit, smart writing, and casual learning aspect provided a foil for the overall quickread interface.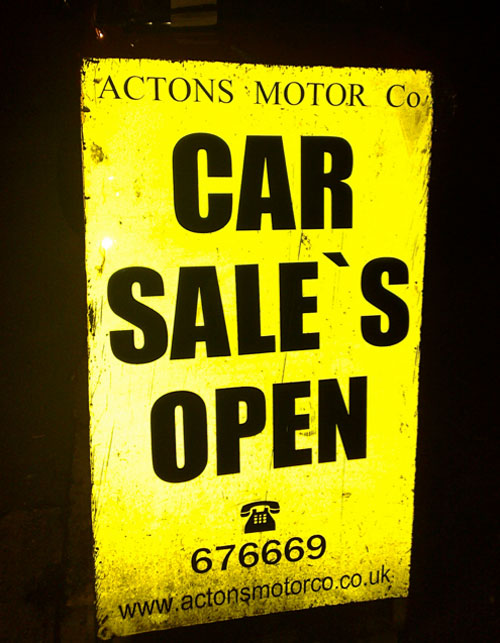 Image courtesy of Clive Owens
Our surrounding environment is extraordinary if we allow it to be. With quickread urban landscapes become filled with aural texture, books become a platform for reader oriented dialogue, and, perhaps most importantly, personal creative writing enters into a community of literary peers, both the casual hobbyist and the seasoned writer.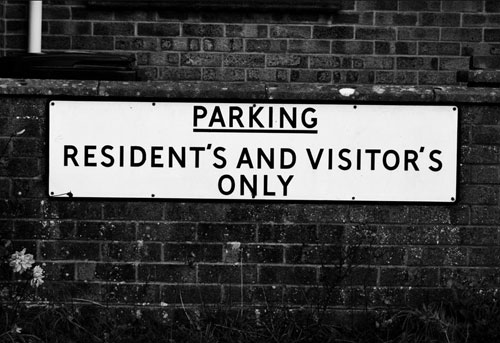 Image courtesy of Flickr
It is within the social and physical environment that quickread sources its inspiration. With the affordances of digital technologies, reading can become a shared experience amongst peers and typography can serve as a catalyst to understanding the dynamic relationship each individual has with language.